Tours
David's Running tour of London
Before you look at all the tours available below, you might like to view this RELIVE video of a recent 13 mile tour of London landmarks that David undertook on foot.
As a keen runner, it was exciting to undertake a "running tour" instead of a "walking tour" and capture so many landmarks in a short space of time – and even better to abel to share it by capturing photos along the way and using RELIVE to map the photos onto the route.
We're currently looking at how we might incorporate the RELIVE experience into – tours as a way of making your experience even more shareable with your family and friends.
---
Windsor Castle and Hampton Court Full Day (9 hours)
WHC9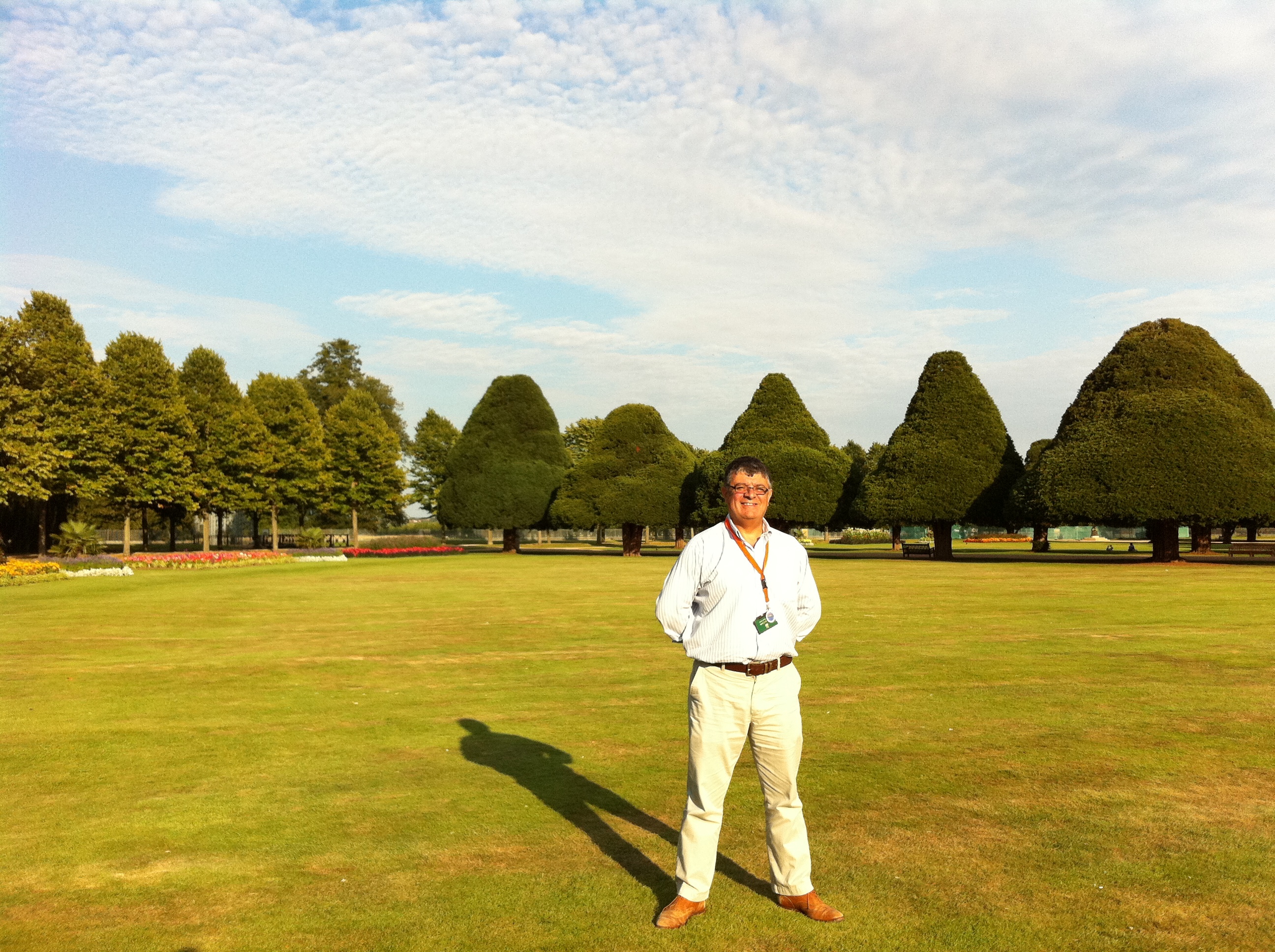 Windsor Castle - Located 20 miles West of London, this imposing castle was built in the 11th Century as a defensive stronghold and Royal residence. Today it is the weekend retreat of Her Majesty Queen Elizabeth. Visits include : the State Apartments, Queens Mary's doll house, George's Chapel and the Albert Memorial Chapel.
Hampton Court - Palace, built by Cardinal Wolsey Henry V111 chief minister ,and expanded by the king in the 16th century this riverside palace is a fine example of tudor architecture,visit the famous tudor kitchens and King Henrys state apartments along with beautiful majestic gardens.
Guests
Up to 3 (0) 4 to 6 (50) 7 to 8 (80)