Tours
David's Running tour of London
Before you look at all the tours available below, you might like to view this RELIVE video of a recent 13 mile tour of London landmarks that David undertook on foot.
As a keen runner, it was exciting to undertake a "running tour" instead of a "walking tour" and capture so many landmarks in a short space of time – and even better to abel to share it by capturing photos along the way and using RELIVE to map the photos onto the route.
We're currently looking at how we might incorporate the RELIVE experience into – tours as a way of making your experience even more shareable with your family and friends.
---
William Groll February 15th London Panoramic Sighseeing Tour
00169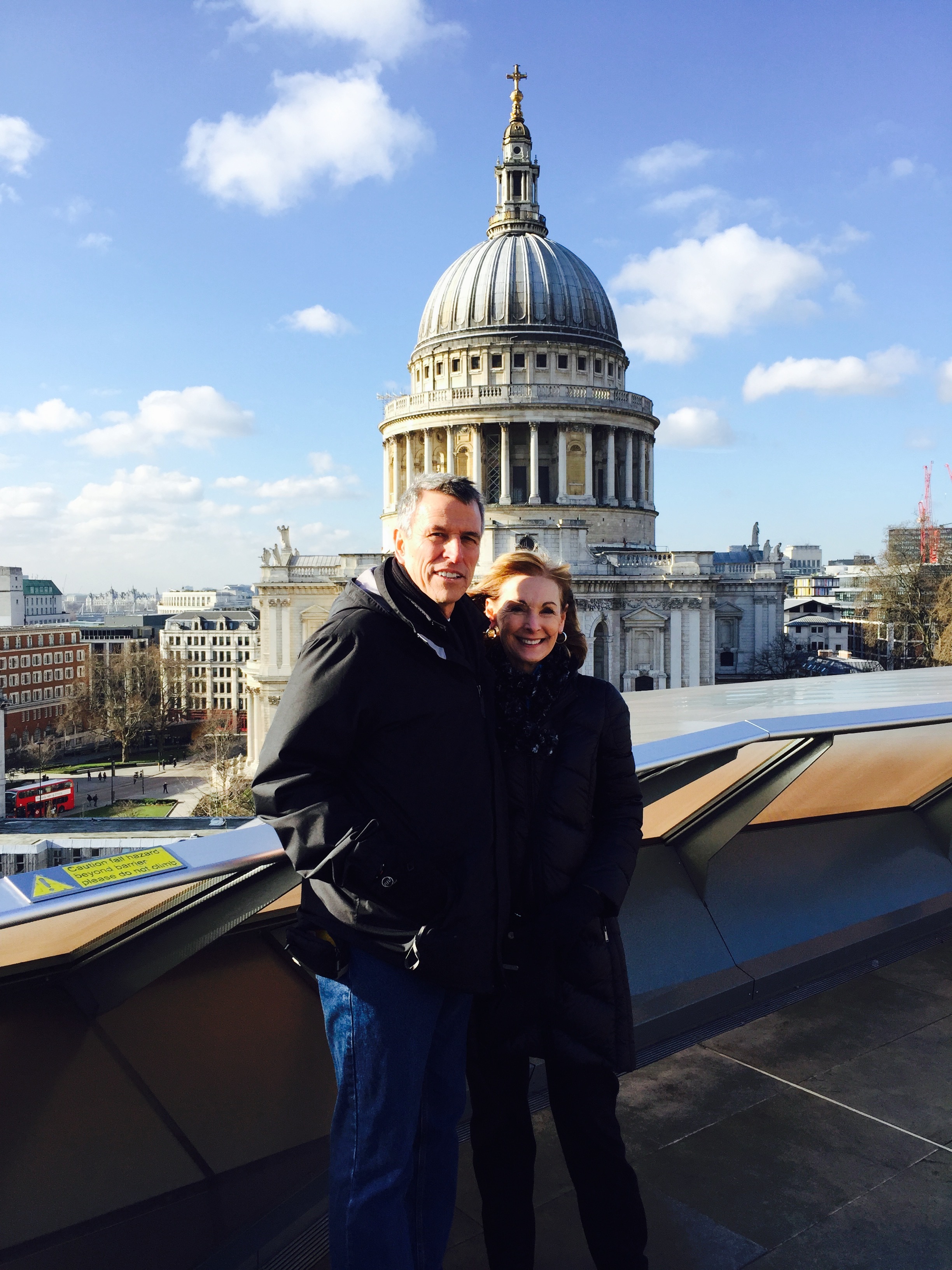 Full day London Panoramic Sightseeing tour for 2 persons with a french speaking Blue badge Guide to include Westminster Abbey and Tower of London and Lunch 9am -5pm Tour is fullly inclusive , of oyster/travel card..