Tours
David's Running tour of London
Before you look at all the tours available below, you might like to view this RELIVE video of a recent 13 mile tour of London landmarks that David undertook on foot.
As a keen runner, it was exciting to undertake a "running tour" instead of a "walking tour" and capture so many landmarks in a short space of time – and even better to abel to share it by capturing photos along the way and using RELIVE to map the photos onto the route.
We're currently looking at how we might incorporate the RELIVE experience into – tours as a way of making your experience even more shareable with your family and friends.
---
Visit Oxford, Christchurch College, & Harry Potter Studio Tour
OCHP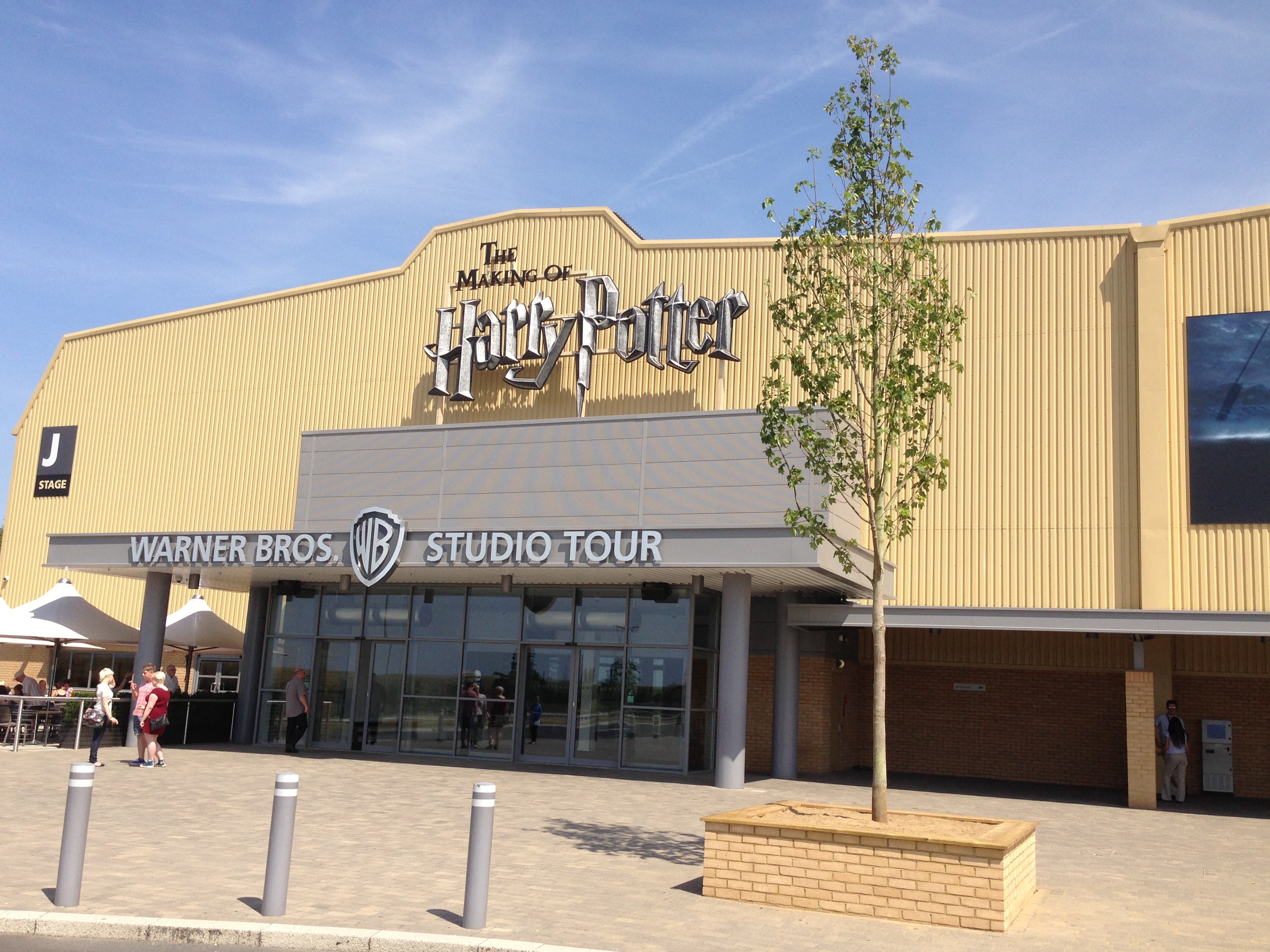 A two in one day visit to Oxford and Christchurch college the scene of Hogwartz real life location see the Great Hall where filming actually took place before heading on towards Levensden and the Warner Brothers studio,s for a back stage tour of the making of Harry Potter.
From central London to Oxford is about 1 hour and 30 minutes.
Oxford is famous for the oldest University in the English speaking world. The University comprises different colleges which are communities of students. Most of the colleges are enclosed within a large wall where you will find dormitories, a chapel and a dining hall not too dissimilar to a certain School of Witchcraft and Wizardry created by J K Rowling. The colleges and other buildings form a perfect backdrop to scenes from the most successful movie franchise of all time.

Lunch in Oxford (or in a country pub) and it is an hour from Oxford to the Warner Brothers Studios at Levesden.
Here you'll go behind-the-scenes to see the film sets, costumes, props, animatronics and more used in the making of the 8 movie franchise. It's a fabulous tour and you need approximately 2.5 - 3 hours here.

After the studios, head back into central London visiting some of the film locations there including Kings Cross Station from where the school express train departs.
Guests
Up to 3 (0) 4 to 6 (50) 7 to 8 (90)