Tours
David's Running tour of London
Before you look at all the tours available below, you might like to view this RELIVE video of a recent 13 mile tour of London landmarks that David undertook on foot.
As a keen runner, it was exciting to undertake a "running tour" instead of a "walking tour" and capture so many landmarks in a short space of time – and even better to abel to share it by capturing photos along the way and using RELIVE to map the photos onto the route.
We're currently looking at how we might incorporate the RELIVE experience into – tours as a way of making your experience even more shareable with your family and friends.
---
London Half Day Walking Tour (4 hours )
LWT4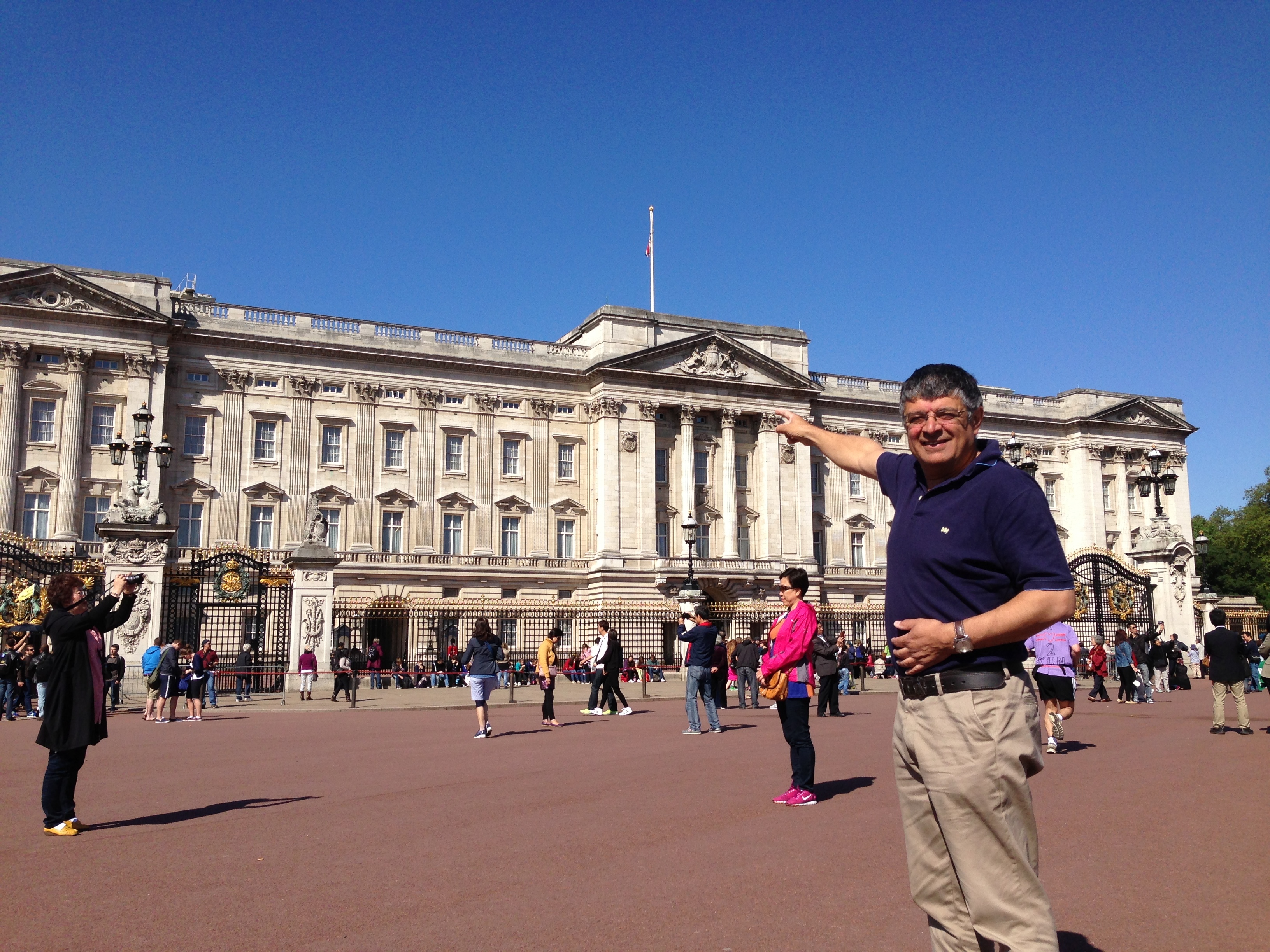 Join me for an in depth, interesting 4 Hour entertaining walk through London's history where we will visit the major Landmarks of London on either the east or west of London, Buckingham Palace,Westminster Abbey, Parliament Sq. and Whitehall,using local transport, buses, and Thames River Boats where possible. We will walk through interesting locations of the Old City, stop at St Pauls Cathedral, Globe Theatre, Tower of London. Here at London Private no two walking tours are alike therefore we customise a tour to fit your needs either as a full day or half day tour, with more sight visits and less walking, or more walking and less sight visits - it's totally flexible, the tour is for your group only based on 1-6 persons maximum. If you are a larger group then please contact me for a quote, sight entrances and refreshments are not included.