Tours
David's Running tour of London
Before you look at all the tours available below, you might like to view this RELIVE video of a recent 13 mile tour of London landmarks that David undertook on foot.
As a keen runner, it was exciting to undertake a "running tour" instead of a "walking tour" and capture so many landmarks in a short space of time – and even better to abel to share it by capturing photos along the way and using RELIVE to map the photos onto the route.
We're currently looking at how we might incorporate the RELIVE experience into – tours as a way of making your experience even more shareable with your family and friends.
---
Leeds Castle and Canterbury Day Tour June 2018
00123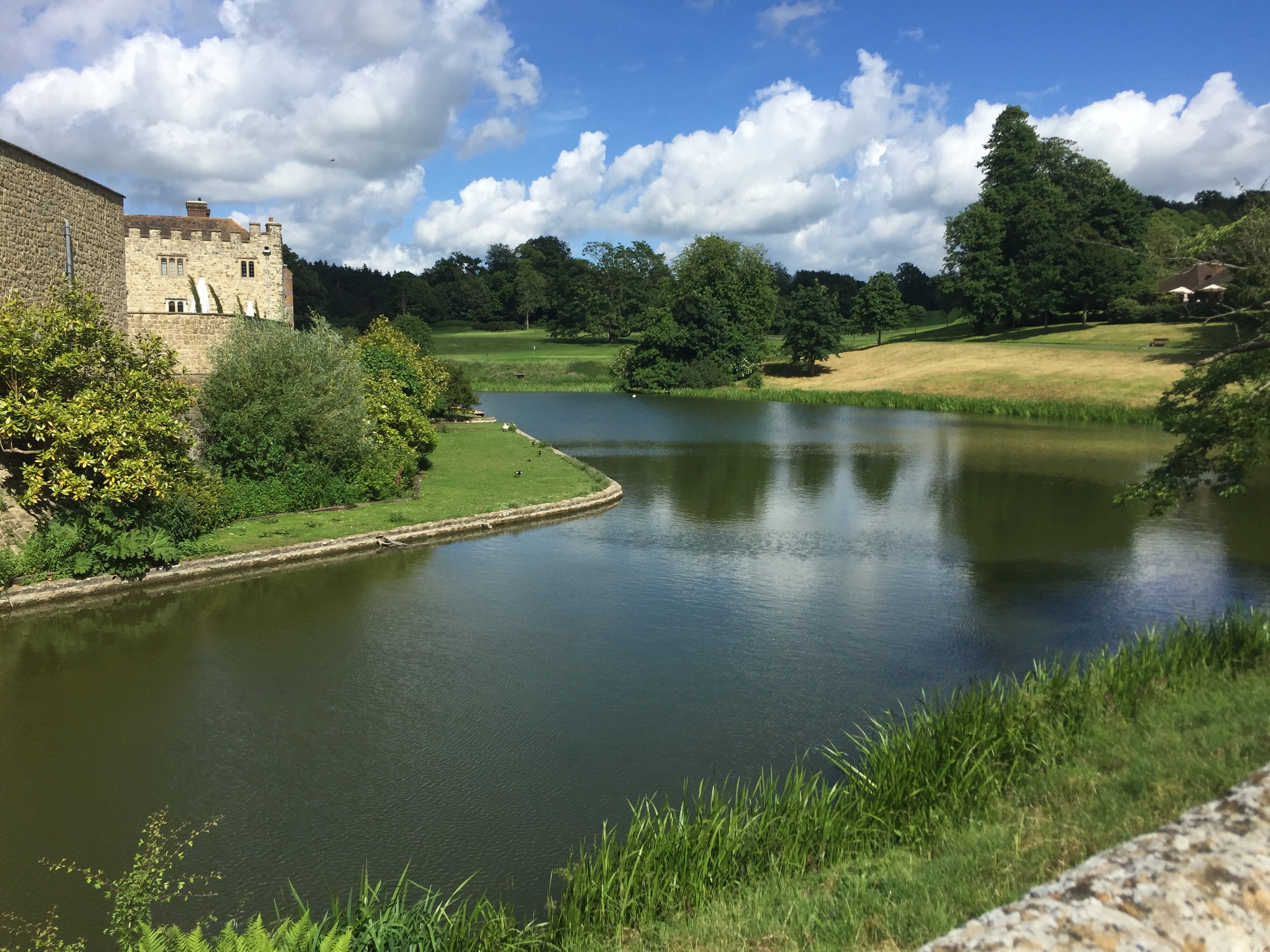 Full Day tour to Leeds Castle and Canterbury
Travelling East from London, we reach the county of Kent, the "garden of England", traditionally connected with the cultivation of hops used in the beer making process for centuries. Leeds Castle was built in 1119 by Robert De Crevecouer as a Norman stronghold. In 1278 the castle became the property of King Edward 1st. Midway between London and Calais and an ideal resting point, in the 16th century it was extended by Henry VIII. The Castle is totally surrounded by water giving it a charm that is unsurpassed anywhere. In more recent times the Castle was bought in 1926 by Lady Baillie, an Anglo American Tycoon who restored it and lived there until her death in 1974. She established the Leeds Castle Foundation, a private charity trust whose sole aim is to preserve the Castle and its grounds for the benefit of the public.
We continue to Canterbury and to its famous Cathedral, which is the seat of the Archbishop of Canterbury, the most senior figure within the Anglican Church. Christianity was reintroduced to these islands by St Augustine in 597 A.D. Canterbury's status as the most important Christian centre is sustained even further by the martyrdom of Thomas Beckett, murdered in his own cathedral in 1170 and canonised as St Thomas in 1123, For centuries after his death, pilgrims would visit the shrine of Beckett, where miracles were said to have taken place and whose stories were the inspiration of Geoffrey Chaucer's Canterbury Tales