Tours
David's Running tour of London
Before you look at all the tours available below, you might like to view this RELIVE video of a recent 13 mile tour of London landmarks that David undertook on foot.
As a keen runner, it was exciting to undertake a "running tour" instead of a "walking tour" and capture so many landmarks in a short space of time – and even better to abel to share it by capturing photos along the way and using RELIVE to map the photos onto the route.
We're currently looking at how we might incorporate the RELIVE experience into – tours as a way of making your experience even more shareable with your family and friends.
---
Dover & Canterbury Christmas Tour 2018 10% deposit
00127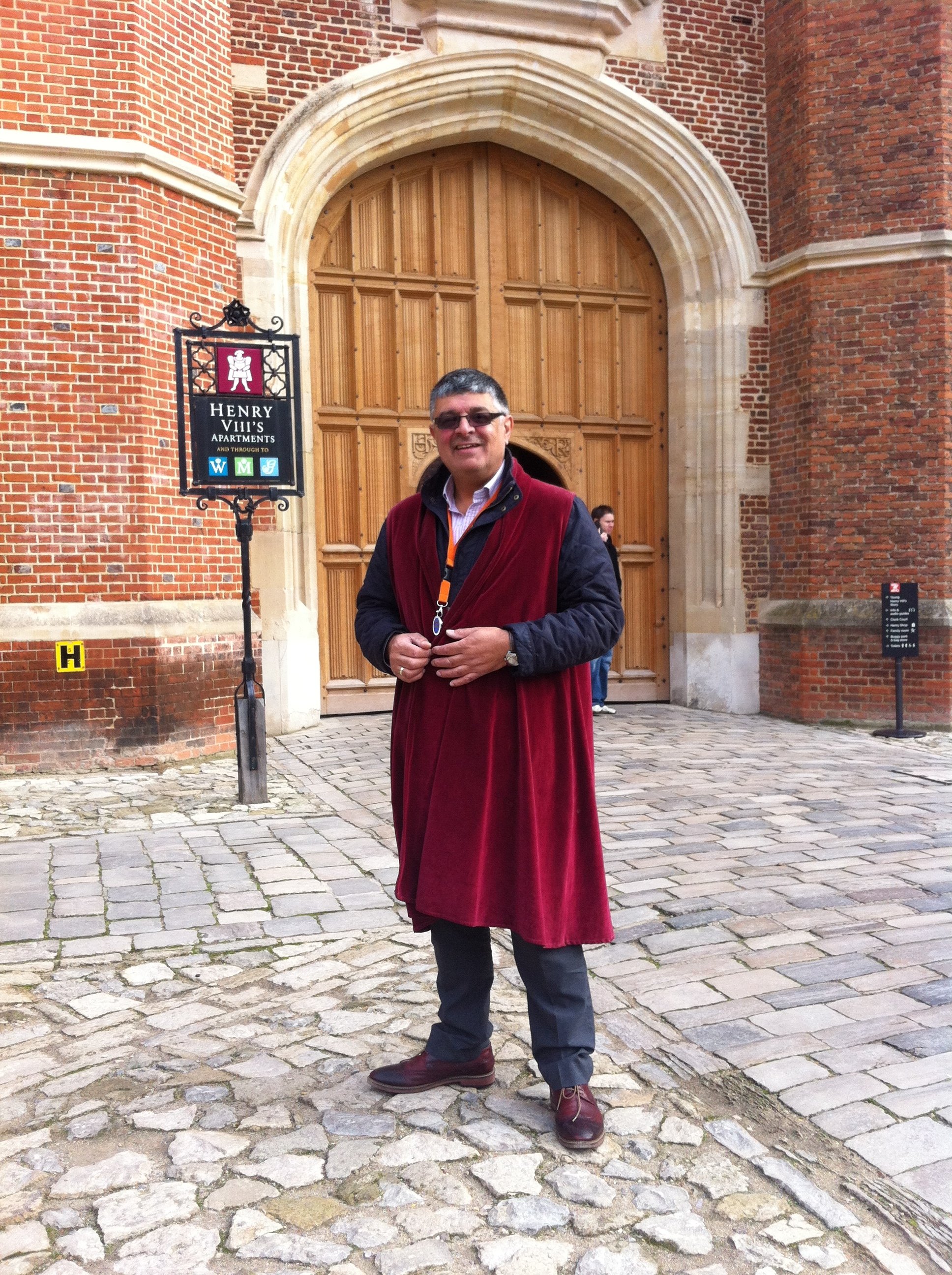 leaving London 08.30 am (depending where your located in Town)

you,ll be picked up by our knowledgeable Driver Tour Guide where we can tour both Locations returning back to London approximately 6.00pm, all our tour include taxes, tolls, parking charges refreshments &entrance fees are not included tour price £700
e then head towards Dover, the nearest land point to the port of Calais in France, just 22 miles across the English Channel, enjoying fine views of Dover Castle. The castle was built during the reign of King Henry II in the 12th Century and was used during the Napoleonic Wars, From the ramparts of the Castle, Martello Towers can be seen along the famous 'White Cliffs of Dover'. These were defencive forts built for protection against Napoleon and his intended invasion. The port of Dover has a rich history dating back to Roman times, where the 'Pharos' Roman Lighthouse was built circa 1st Century A.D.
continue to Canterbury and to its famous Cathedral, which is the seat of the Archbishop of Canterbury, the most senior figure within the Anglican Church. Christianity was reintroduced to these islands by St Augustine in 597 A.D. Canterbury's status as the most important Christian centre is sustained even further by the martyrdom of Thomas Beckett, murdered in his own cathedral in 1170 and canonised as St Thomas in 1123, For centuries after his death, pilgrims would visit the shrine of Beckett, where miracles were said to have taken place and whose stories were the inspiration of Geoffrey Chaucer's Canterbury Tales.
10% deposit paid balance to be paid one month before tour comencement