Tours
David's Running tour of London
Before you look at all the tours available below, you might like to view this RELIVE video of a recent 13 mile tour of London landmarks that David undertook on foot.
As a keen runner, it was exciting to undertake a "running tour" instead of a "walking tour" and capture so many landmarks in a short space of time – and even better to abel to share it by capturing photos along the way and using RELIVE to map the photos onto the route.
We're currently looking at how we might incorporate the RELIVE experience into – tours as a way of making your experience even more shareable with your family and friends.
---
Bath & Stonehenge Visit [Private Viewing Special Access Tour]
BSSA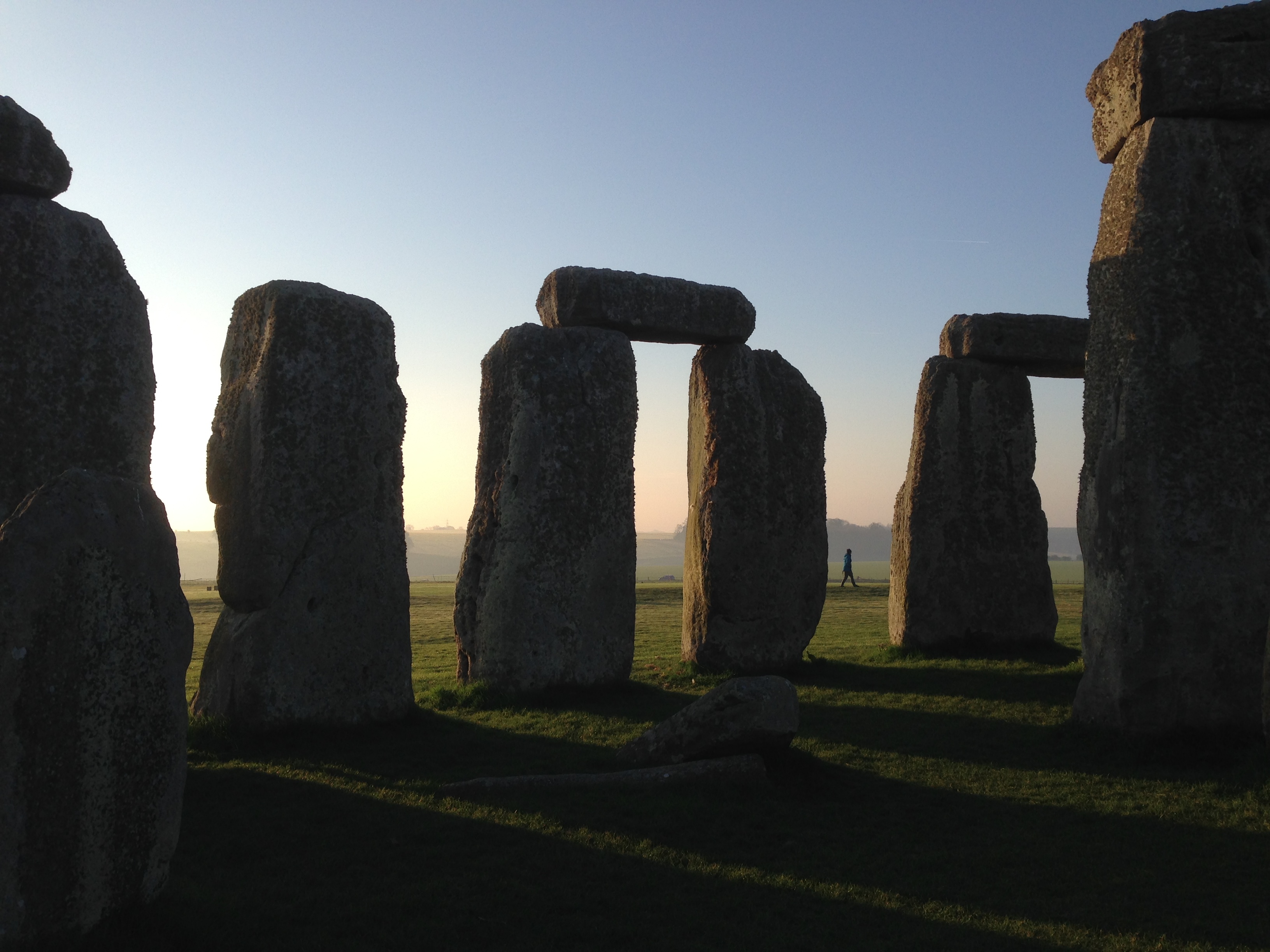 This is a rare opportunity to visit one of the most popular and mystifing Prehistoric sites in the world. The special access tour is an early morning or evening event, closed off to the general public where you will be able to walk amongst the stones and stand within the stone circle!
Normal viewing only permits access from the path that surrounds the circle. Stonehenge dates from 3100BC, and you will be walking where very few people have access. Your guide will explain some of the theories behind this amazing feat of Prehistoric construction.
After your early morning visit you continue to The Charming Village of Lacock for a good old fashioned English Breafast. With its picturesque cottages and Abbey the village is one of the finest untouched villages in the country, and has featured as the perfect backdrop for many period dramas and films over years such as Jane Austens 'Pride and Prejudice', JK Rowlings' Harry Potter films, BBC Production of The Cranford Chronicles, Goodbye Mr Chips, and WolfMan amongst many others.
Afterwards, move on to the City of Bath - another World Heritage site visit, with the Roman Baths that date back to the first Century, Bath is the only place in Britain with natural Hot water springs, still pumping 240,000 gallons daily at a constant 46.5C. Bath has very impressive architecture built in the Georgian style by John Wood you guide will take you on a panoramic Walk/Drive around the City, before returning to London early afternoon or late evening depending on your booking of a sunset/sunrise Stonehenge tour
Please Note : this tour is subject to availabilty and does not operate all year round. Flexibilty in booking sunrise/sunset will increase opportunites of the tour booking, this tour also includes addmission to both sites - Stonehenge and the Roman Bath Houses.
Guests
Up to 3 (0) 4 to 6 (100) 7 to 8 (165)